WordPress Videos & Help
It is easy to update your website content, add pages, pictures, video and social media with WordPress. With your MemberFindMe subscription, you can access WordPress videos that will help you quickly learn how to: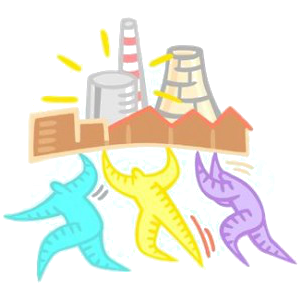 Navigate the Dashboard
Create a New Post
Edit an Existing Post
Use Categories and Tags
Create and Edit Pages
Add Photos and Images
Embed Videos
Use the Media Library
Manage Comments
Create Links
Add Widgets
Build Custom Menus
Install Plugins
Add New Users
Change Configuration Settings
MemberFindMe Videos & Help
When designing MemberFindMe we worked hard to make it intuitive and easy to use. But the fact is if you ask 8 different people to make an ice cream sundae, you end up with 8 different sundaes. So we created a series of short videos (< 2 min) and written help in case you have trouble figuring out a part of our system.
For example, the video below shows how to add additional contacts to a member's profile: