Start with WordPress, the backbone that brings all your content to the web!
The large community of WordPress users and developers ensures your website never becomes stale and will always get the support it needs.
Bring your website to life with our blue.lift WordPress theme.
It brings a clean, modern, look to your website, while being easy for your website visitors to browse and navigate. This keeps them on your site longer, bringing your organization into focus.

MemberFindMe completes the website puzzle with our event system, directory and membership management.
Carefully designed to maximize your online conversions - from signing up for membership to registering for your events - MemberFindMe creates more online engagement for your organization.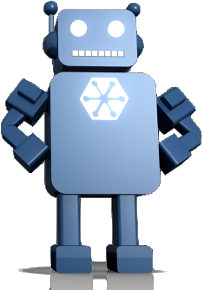 WordPress Power Users & Developers
Familiar with WordPress? Then take a quick look at our features and templates available with blue.lift and MemberFindMe.
Blue.lift is not just a theme, it is a WordPress framework optimized for SEO, speed and simplicity. You can easily customize the look by creating a child theme based on blue.lift.
New to WordPress
Not familiar with WordPress, themes and plugins? Don't worry, you won't need any programming knowledge or website design experience. Each page you find on this site is something you can create.
When we built this demonstration site, we filled it with lots of information and hints rather than placeholder text. But don't worry about remembering any of this - with MemberFindMe, you will get WordPress tutorials that you can refer to at any time, so you can master WordPress when you are ready.
Begin your tour now with our features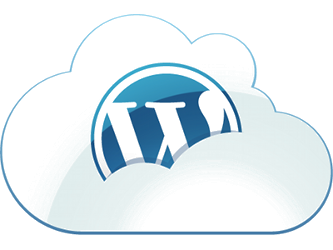 What is a WordPress Theme?
The theme controls the look of your site including the color, fonts, style and page layout.
Themes often contain several core page templates. The blue.lift theme contains showcase, post list, post and content page templates.